Who are we
The first textile & apparel sourcing platform that connects worldwide buyers, manufacturers and suppliers of Africa, Madagascar and Mauritius.
Search our database to find detailed & relevant seller profiles
Deal directly with your suppliers, no commission fee is charged by ABANA
Find product and sourcing opportunities on our marketplace
Use our experience, network, and on-the-ground offline support to grow in the region
Our value-added services:
Personalised advice
We can help you on woven, knit, denim and jersey apparel production from basic to premium. Tell us what you are looking for and we connect you with vetted suppliers based on your specific business needs (product, price, MOQ, lead times).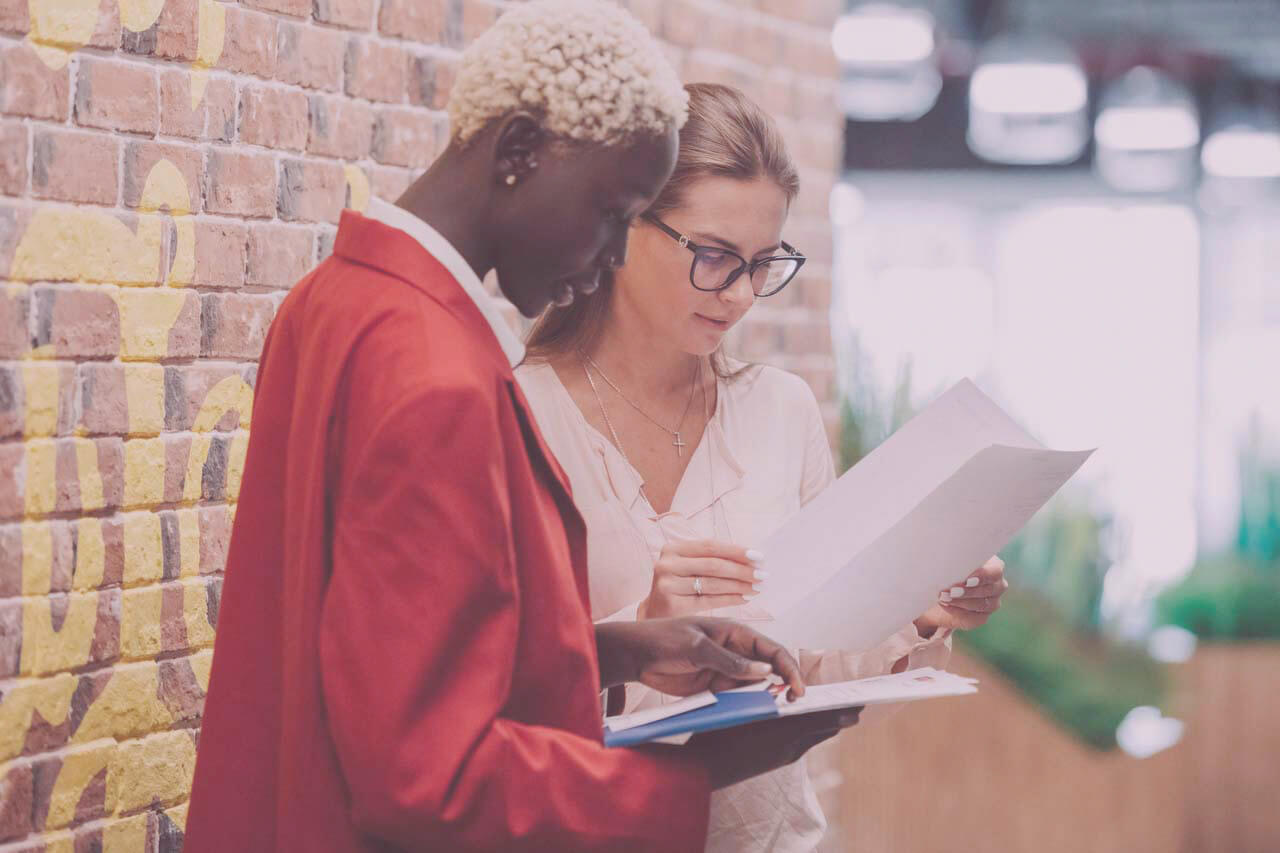 Agency
Save time and build your supply chain in Africa with our on-the-ground support. Pick and choose from our range of services tailored to your business needs.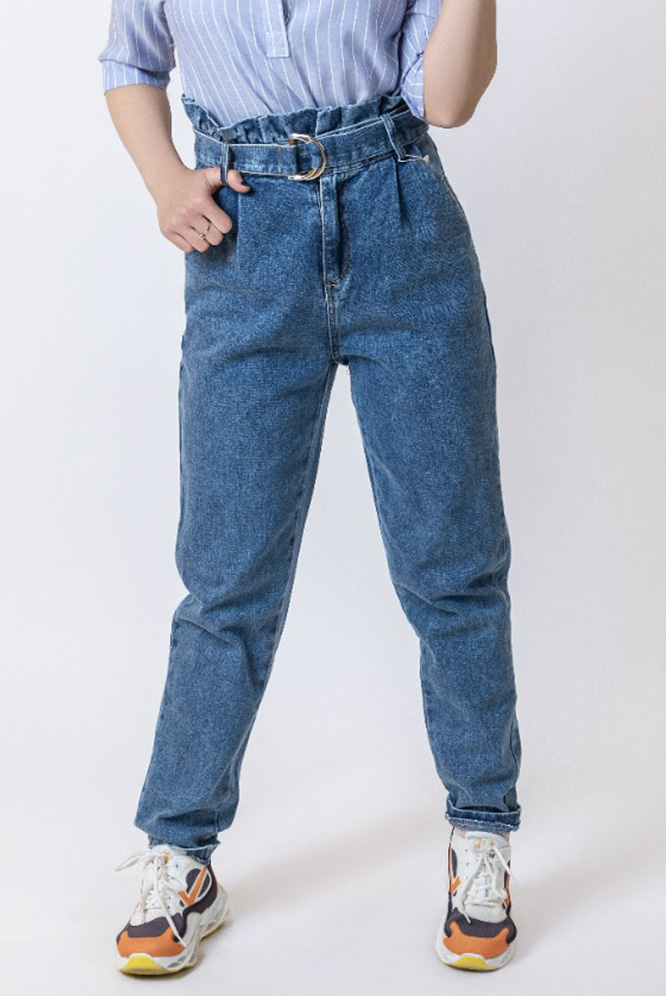 Virtual Factory
Use us as your one-stop shop supplier solution to access our trusted specialised factories producing woven, denim, jersey and knitwear.
A trusted partner at your side
More than 65 years of combined textile sector experience as Makers & Buyers, working with industry-leading factories. ABANA is a one-stop shop inclusively connecting all modern industry players throughout the full supply chain.
What industry leading voices are saying:

"I can highly recommend the services of ABANA, a transformative platform that will add value to your business as well as support the fashion apparel factories in Africa."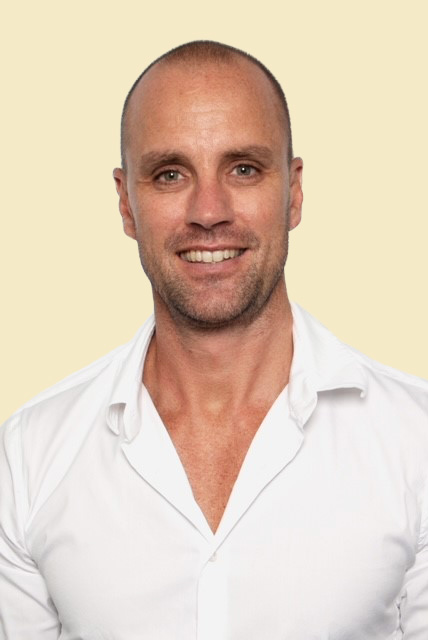 Donovan Baney
Mr Price Apparel
Managing Director