Testimonials
Delivering value to fashion brands and manufacturers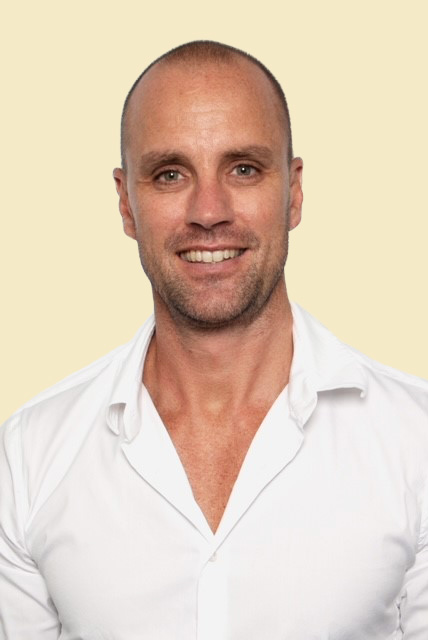 Donovan Baney
Managing Director

Mr Price Apparel
Dirk Robens has an incredible and in-depth knowledge of fashion apparel manufacturing. Having run one of Africa's most progressive manufacturing facilities and supplying many of the world's most prominent fashion retailers, Dirk has an intricate understanding of the entire value chain of manufacturing, from the cotton farms and raw material procurement, right through to the door of the retailer and everything in between Ultimately though, it was Dirk's passion for manufacturing that brought him back from the retail side to ABANA. His intricate knowledge of manufacturing capabilities in Africa will be an asset and a strategic advantage to any fashion retailer globally, linking them with factories that meet all of your requirements, and setting you apart from your competitors on the metrics that are most important to you. As such, I can highly recommend the services of ABANA, a transformative platform that will add value to your business as well as support the fashion apparel factories in Africa.
Geerish Bucktowonsing
Director – Industry
Economic Development Board – Mauritius
The world is witnessing a new era of digital globalisation and consumer service revolution. This has allowed the development of Innovative Value Chains (IVC) where products are displayed on digital platforms in view to connect the demand with the supply side. The Fashion Industry is no exception. Its landscape is changing fast, particularly with the emergence of a new middle class in Africa that favours digital technology, which results in a growing number of consumers that is being facilitated through an improvement in electronic payment services. The advent of platforms like ABANA addresses a gap where manufacturers must develop a digital identity that can be connected directly to buyers to respond to their exigencies in fashion, taking into consideration the demand of the new generations. ABANA stands as a 'one-stop shop' to address the challenges of developing a world-class product from yarn to fashion, and gives a boost to Trade & Business with Africa. In this process, Mauritius leads the UNCTAD Productive Capacities Index standing as an unflinching partner and positions itself as a strategic hub for the region.