With more than 30 years working with international brands, save time and let us build your supply chain in Africa. As your virtual partner, we offer an end-to-end solution that makes apparel sourcing fast and easy!
Get a quote
End-to-End Sourcing Solutions

Factory Compliance
We offer support to finders to find a socially compliant factory. We also help SMEs connect with relevant compliance companies.

Raw Material Monitoring
Our team carefully tracks raw material from order to ensure timely production.

Product Development & Sampling
Provide your tech pack, target price and delivery date - we turn your concept to finished product with the best quality and fit.

Order Follow-up
As your virtual partner, we provide full transparency with updates on the production timeline and different stages.

Quality Control
Pre-production meetings, quality checks and final inspections are scheduled with our team of experts to ensure your products pass mandatory testings according to customers' AQL.

Logistics & Distribution
We partner with the best forwarding companies and track your order until shipping destination. Or we connect you directly with forwarders to find the best available shipping rates by sea and air.
Africa, the next sourcing destination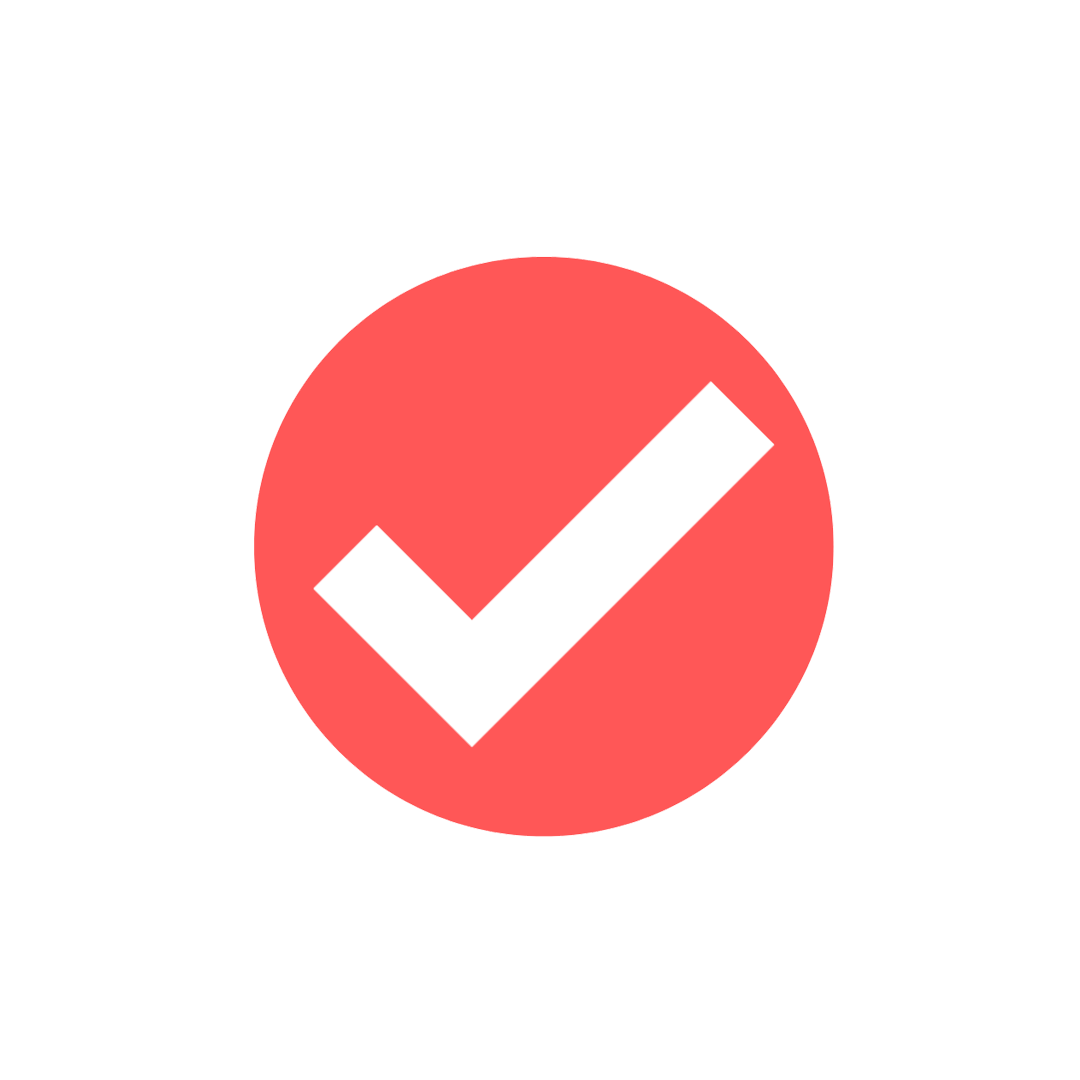 Capacity for small to large buyers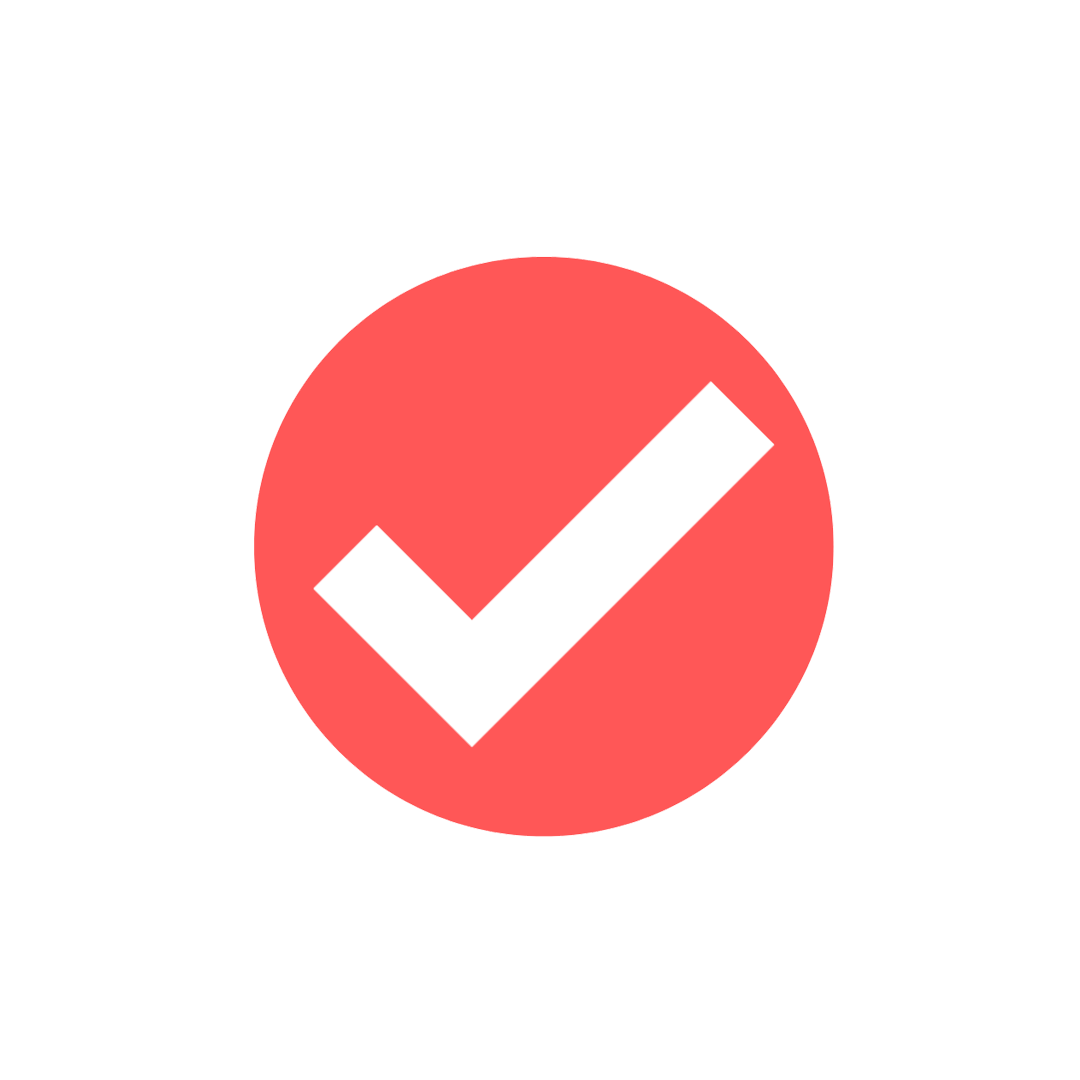 Preferential trade agreements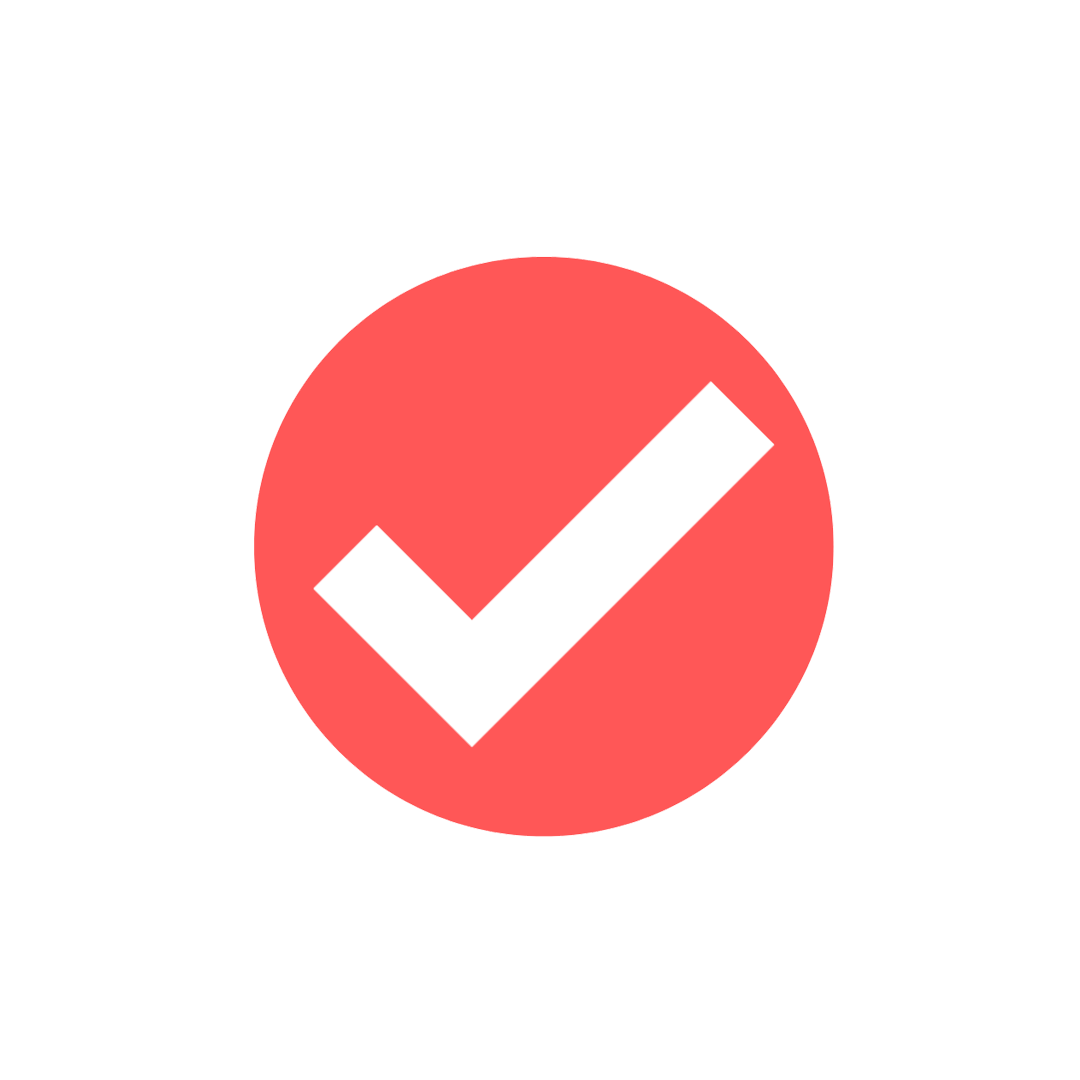 Speed to market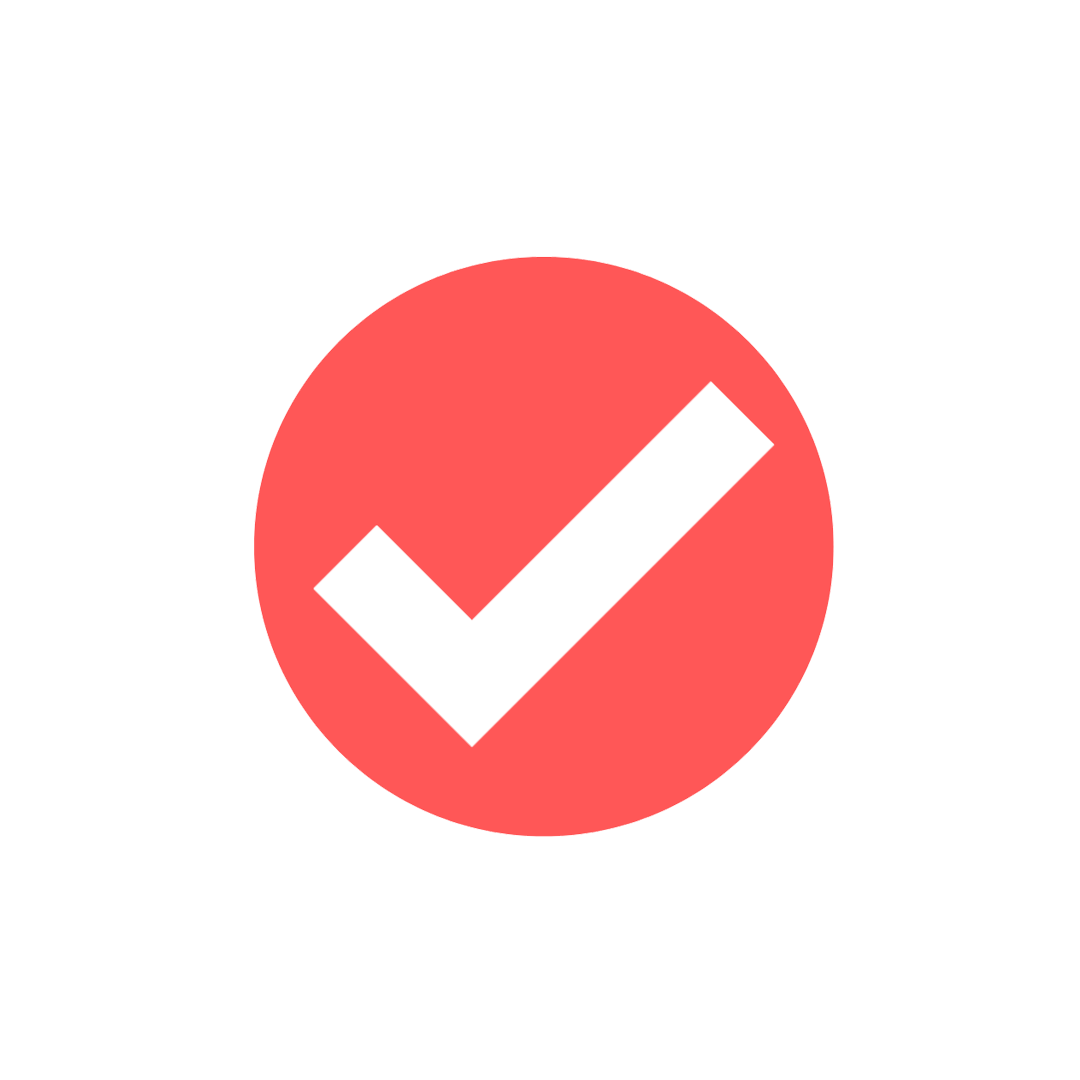 Skilled labour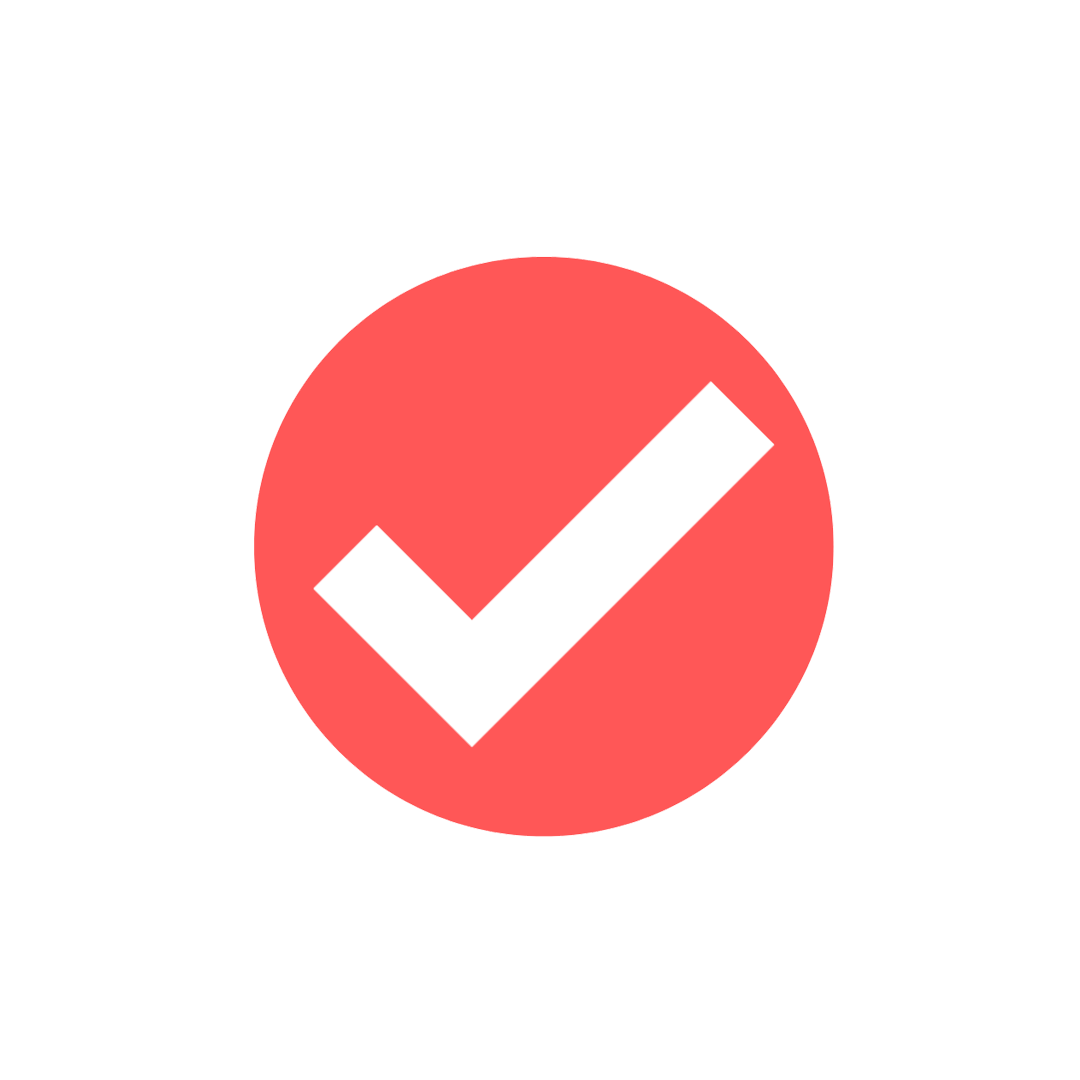 Environmental & Social Compliance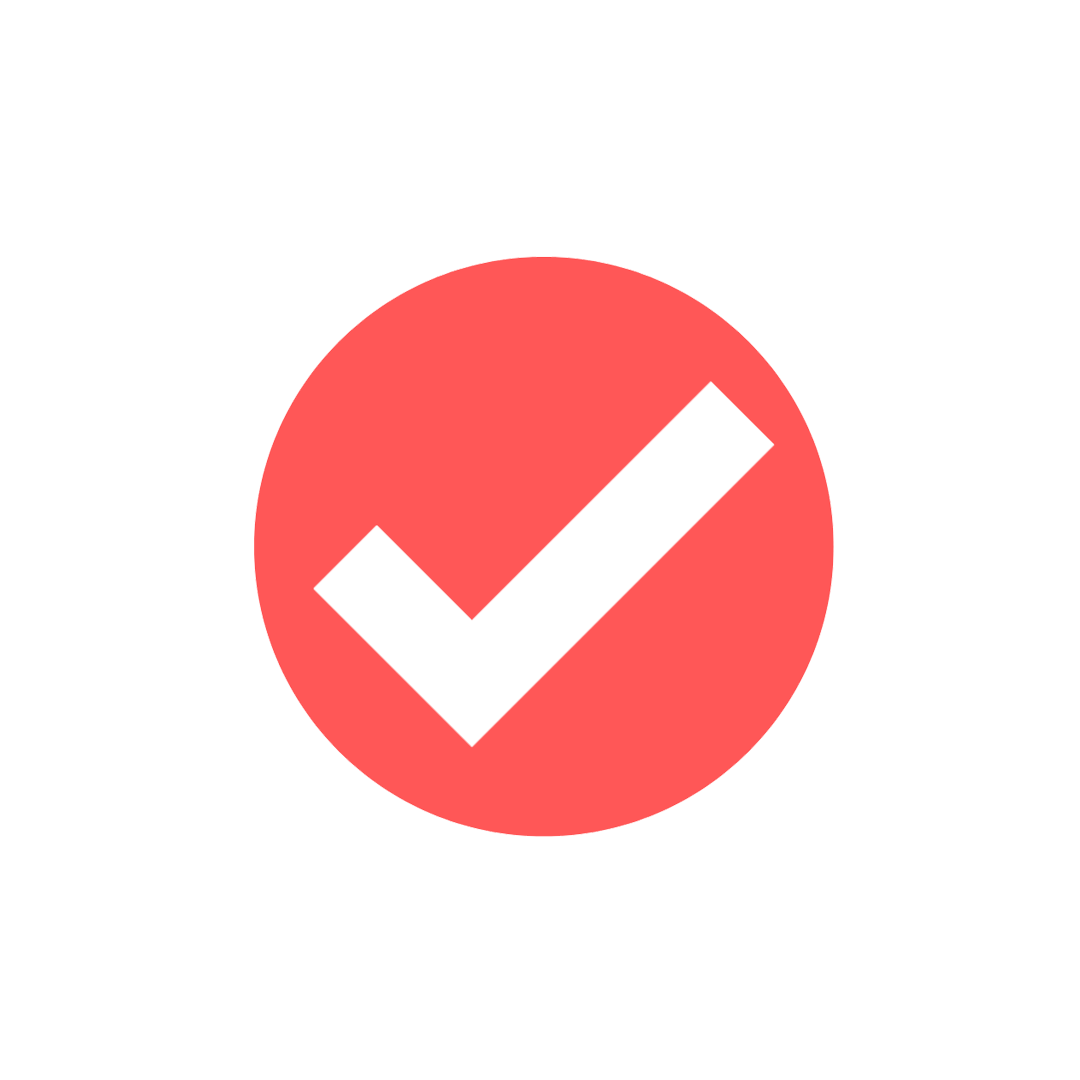 Vertically Integrated Factories
About us
Our product line
Our network factories can supply both low and high MOQ in woven, knit, jersey, swimwear, and denim garments. etc.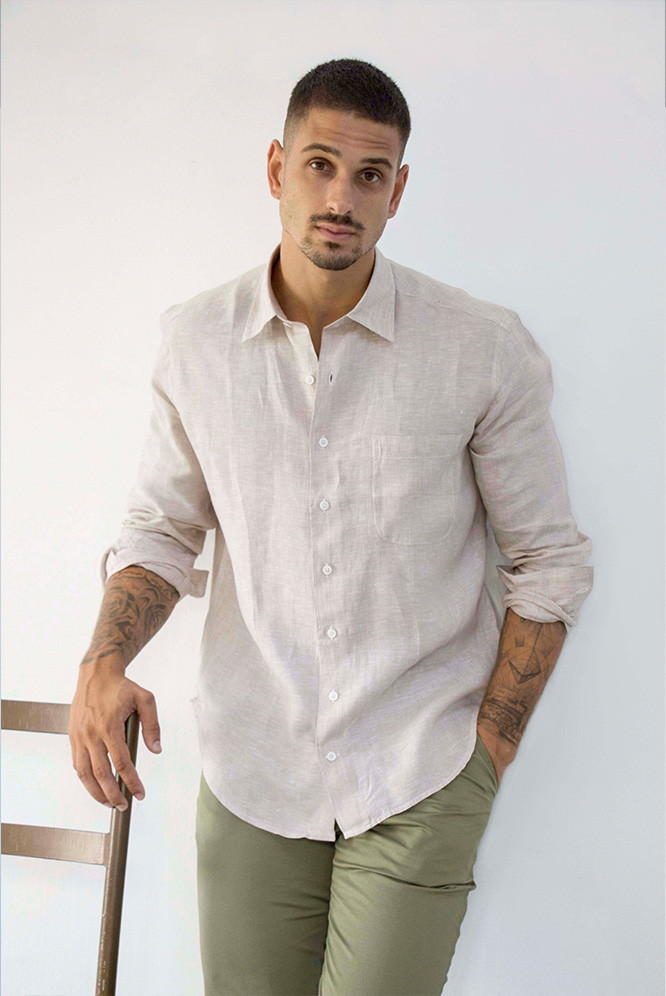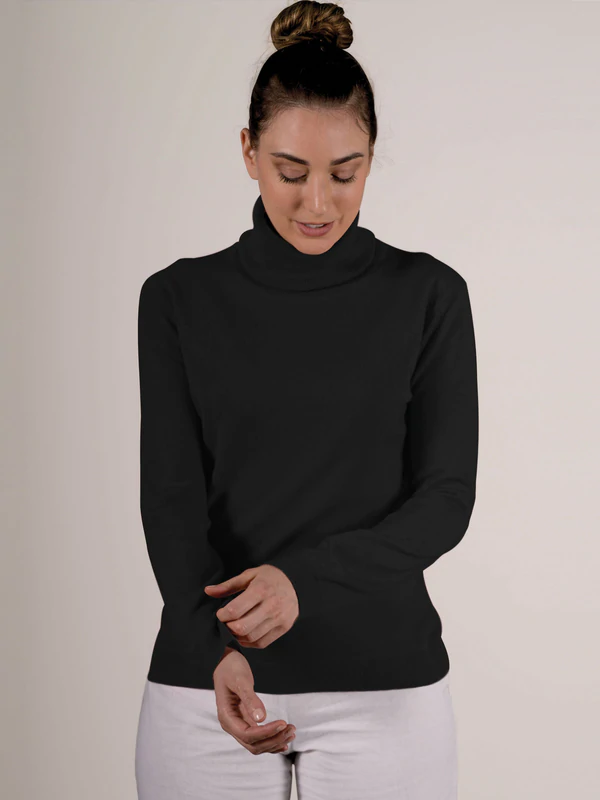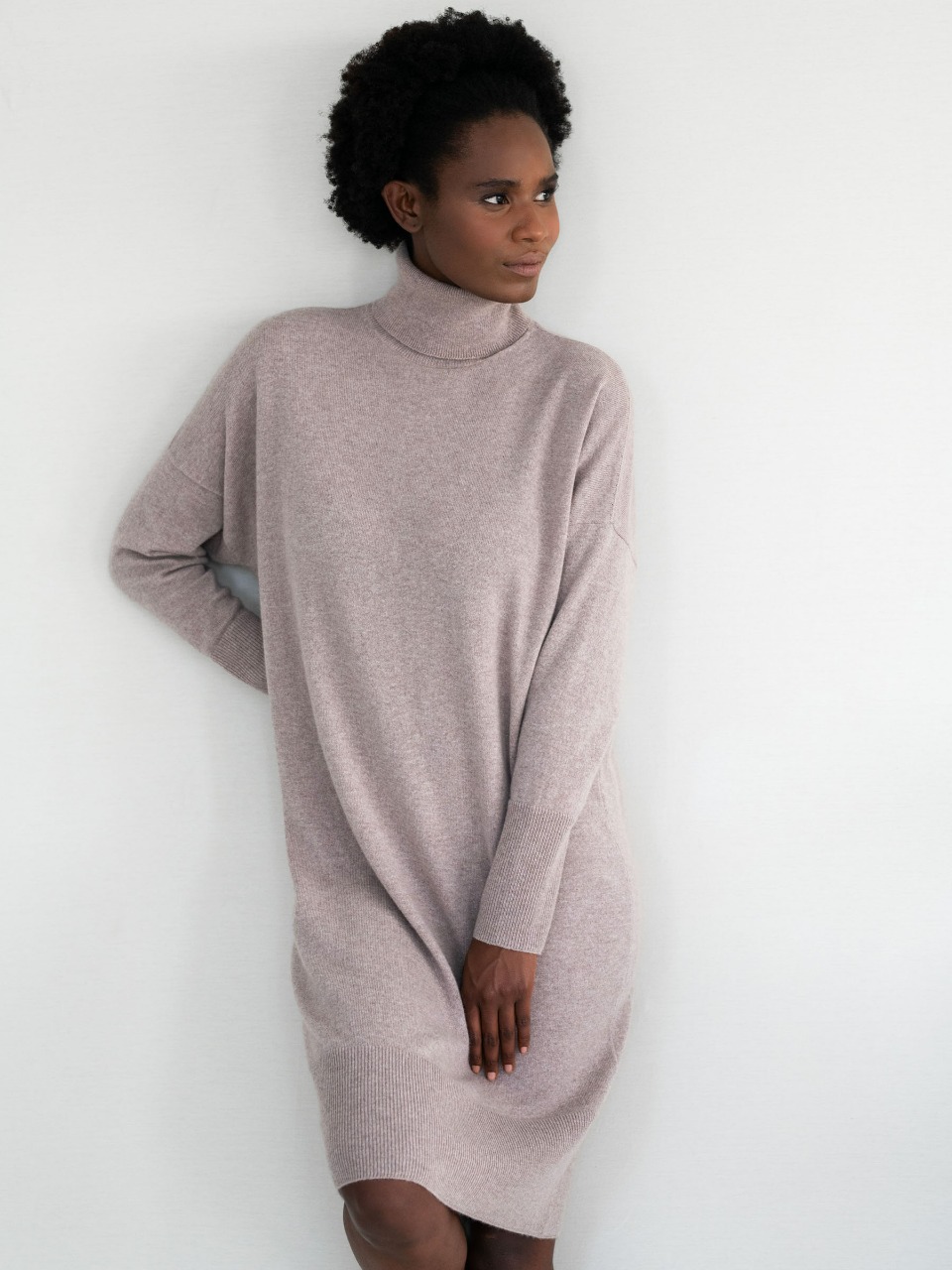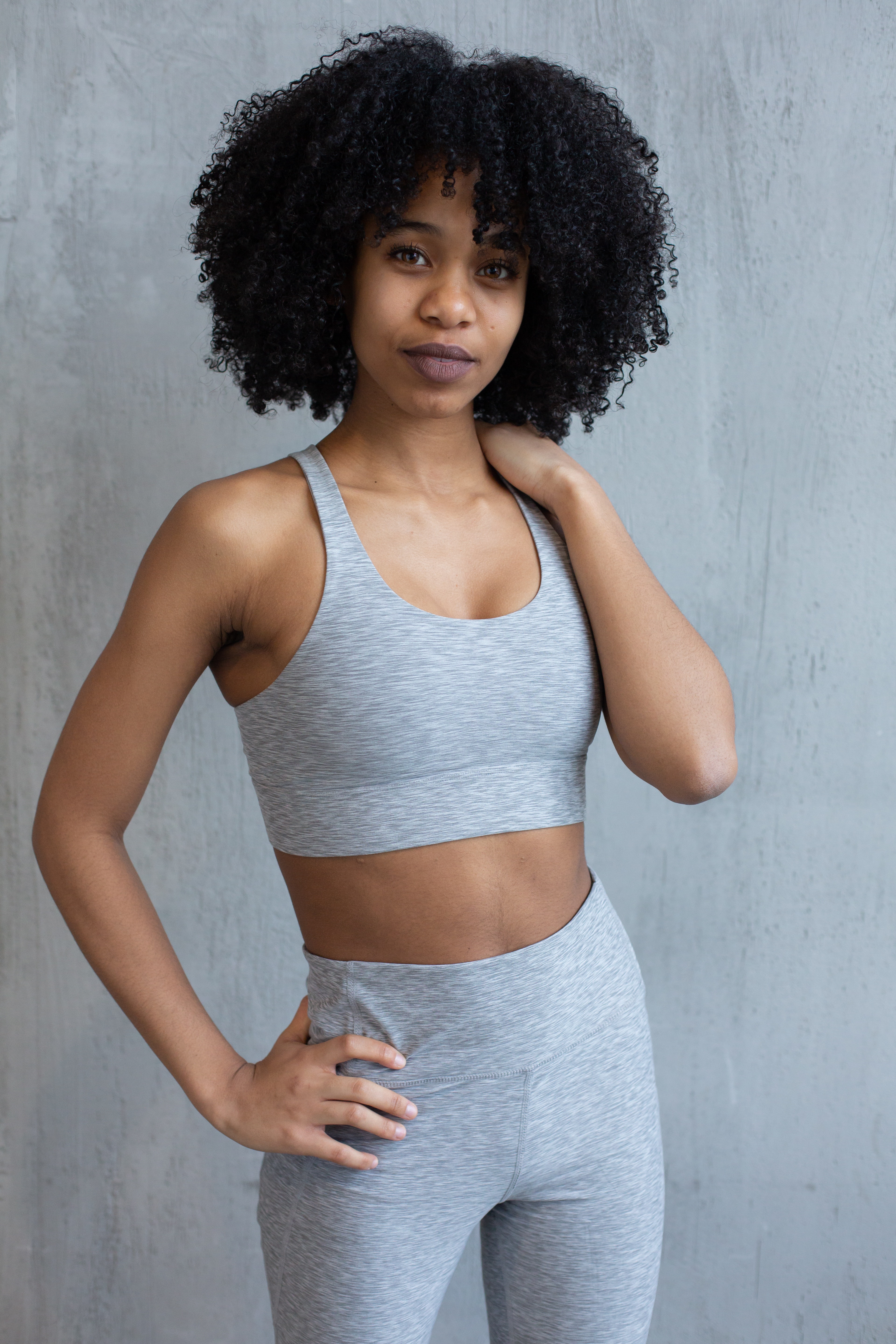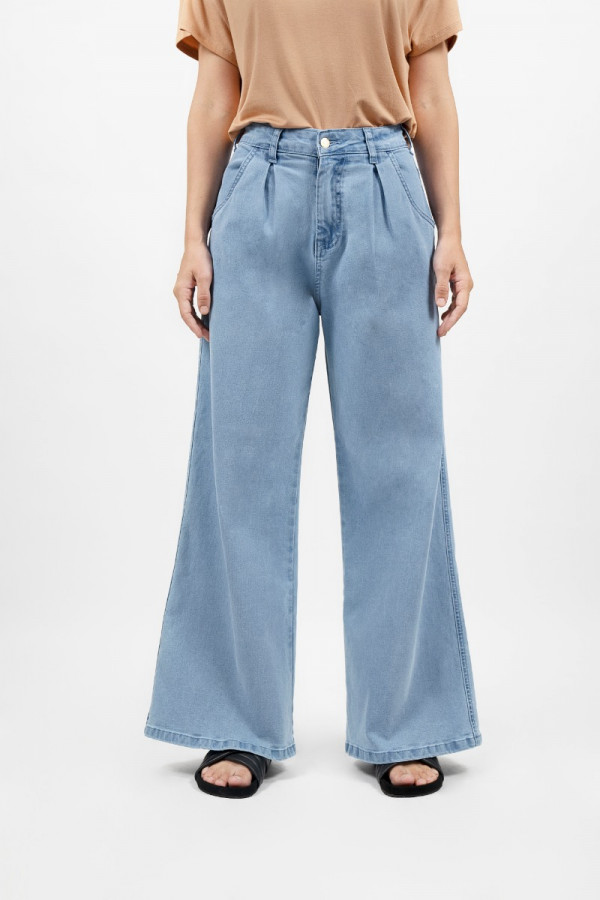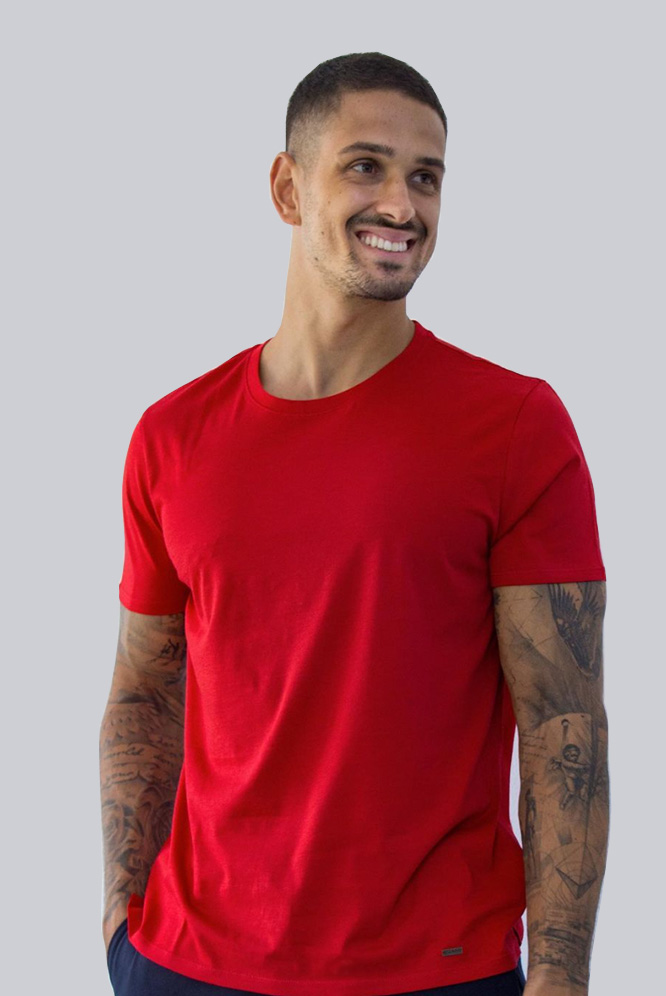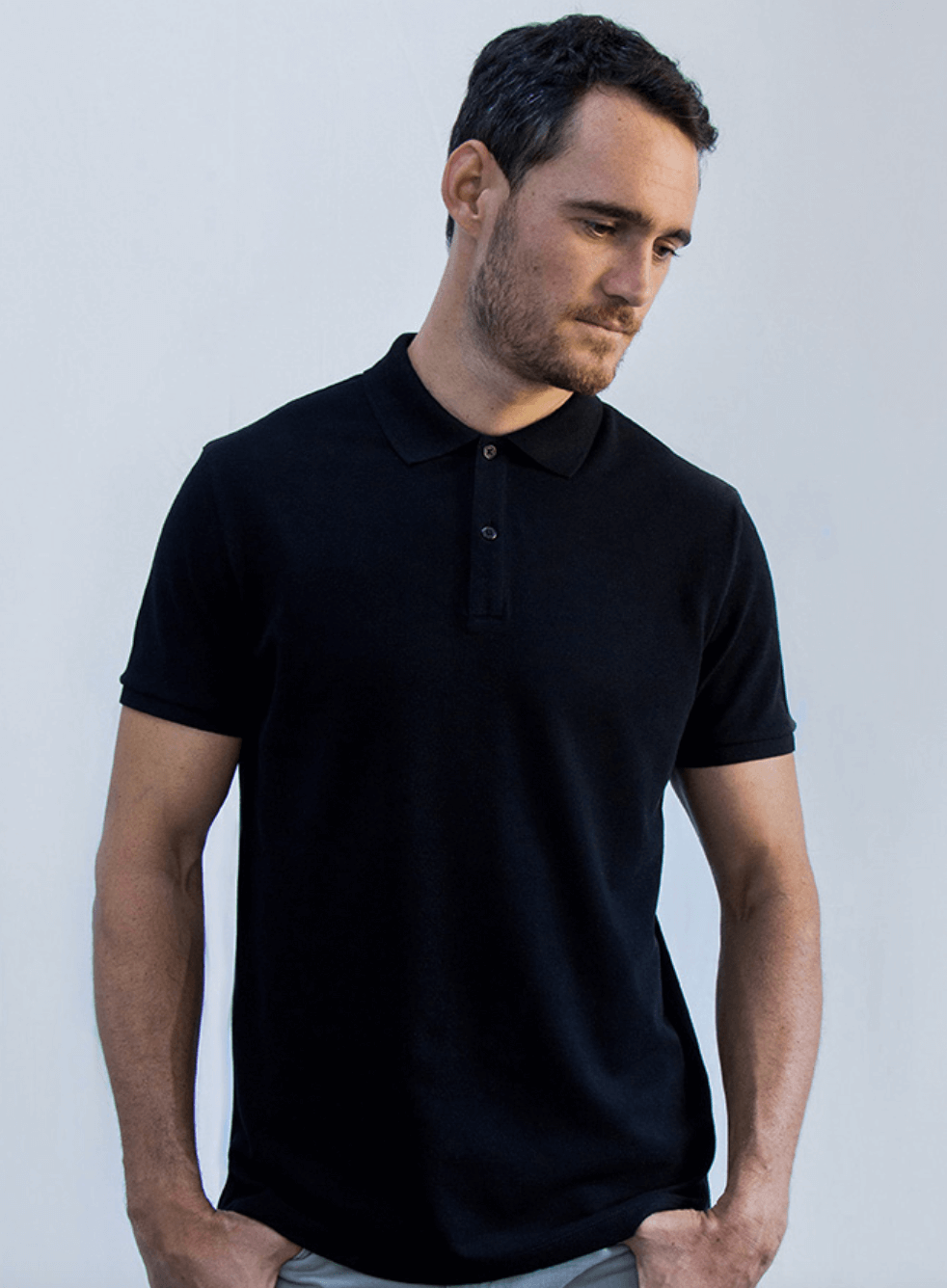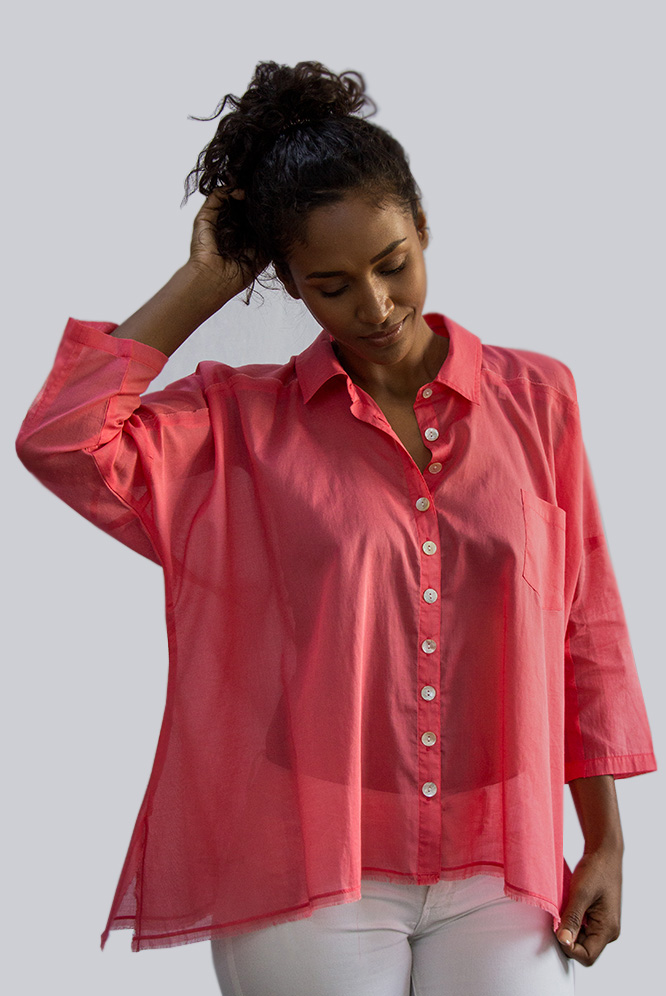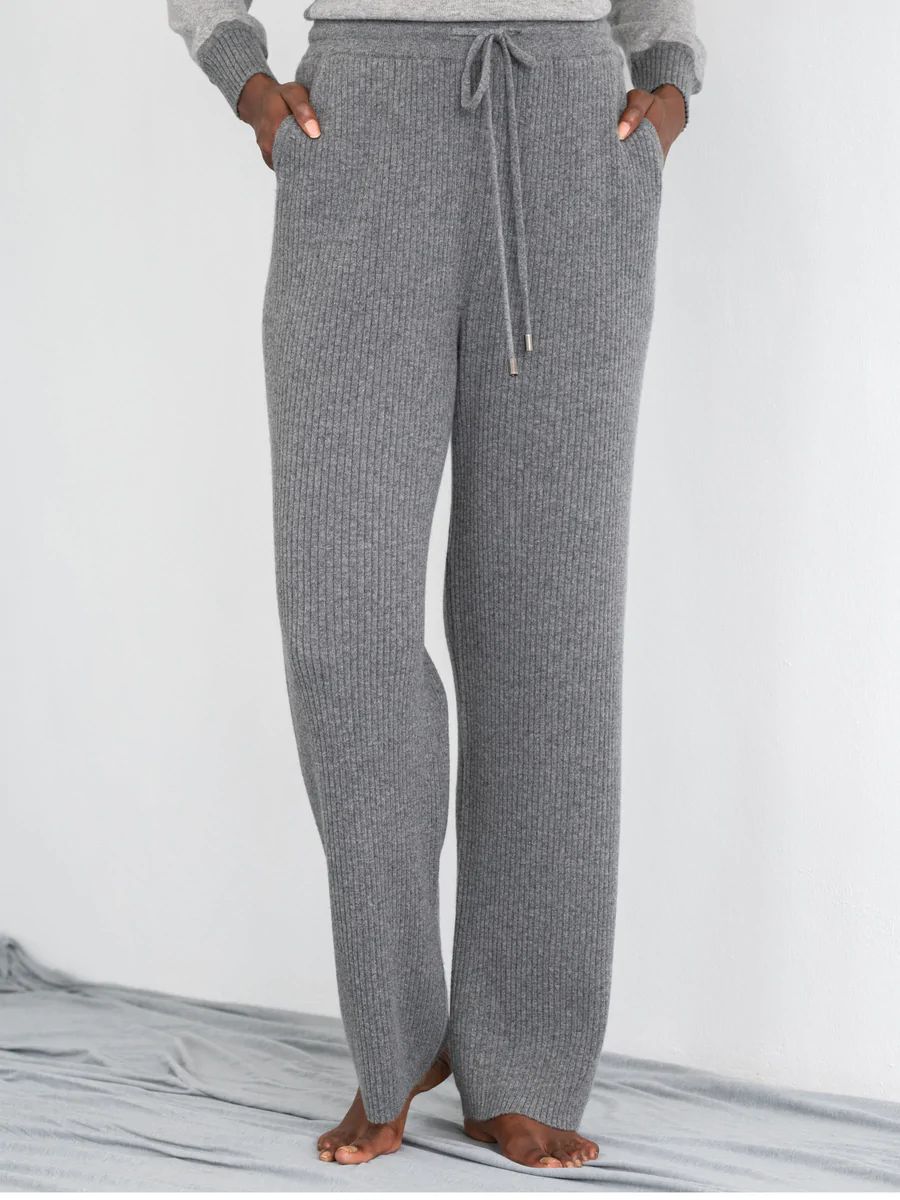 Our factories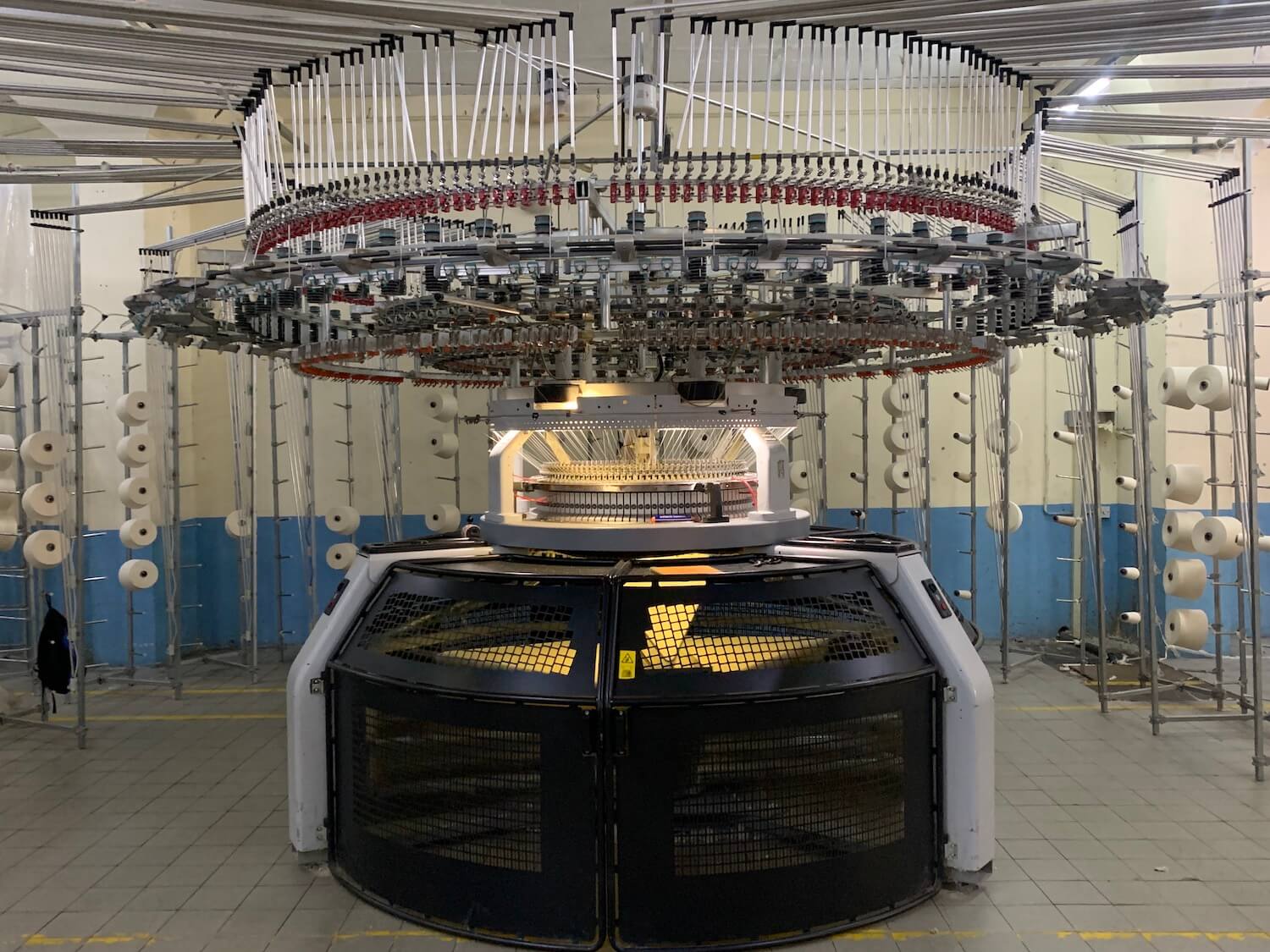 Get a
quick

quote / estimate

Use a permanent address where you can receive mail.