Re-Imagining Supply-Chains
Build new partnerships for value, speed and purpose
The end of China-centricism
Fashion's sourcing chains are changing forever. The challenge to find sustainable and long-term alternatives to China is an imperative.
New Sourcing Partners
The greatest hidden value in sourcing chains is in the 'first mile' closest to factories, materials and workers. Developing partnerships with factories can radically improve speed-to-market, significantly reduce risk and improve profitability.
Go Beyond the Environment
Earning and keeping the trust of customers will require addressing the environmental, social and economic dimensions of sourcing chains. Purpose and profit must be synchronized.
Re-wiring the Fashion Calendar
The ''worn out ritual of seasonalities'' needs to be replaced by a new system where value is created by fresh, frequent and fast design in season-less product flows
Connecting all modern industry players
This industry is known for its lack of transparency. ABANA makes it possible for modern players to use modern solutions to connect and partner painlessly.
See our matching solutions
Low MOQs & speed-to-market
Choose from curated monthly Drops or direct-from-factory essentials with our Fast Custom service. Receive new styles in your stores quickly, reduce inventory risks and improve your bottom-line.
See our E-commerce solutions
Global Support
Need help with understanding the region or on-the-ground services to start or grow your business? Our network of Country Representatives is ever-growing and offers support services in the main Producing and Buying markets.
Find a Representative near you
Leading voices of the Industry
"ABANA addresses a gap where manufacturers must develop a digital identity that can be connected directly to buyers to respond to their exigencies in fashion, taking into consideration the demand of the new generations"
Geerish Bucktowonsing
Director – Industry
Economic Development Board – Mauritius
"I can highly recommend the services of ABANA, a transformative platform that will add value to your business as well as support the fashion apparel factories in Africa."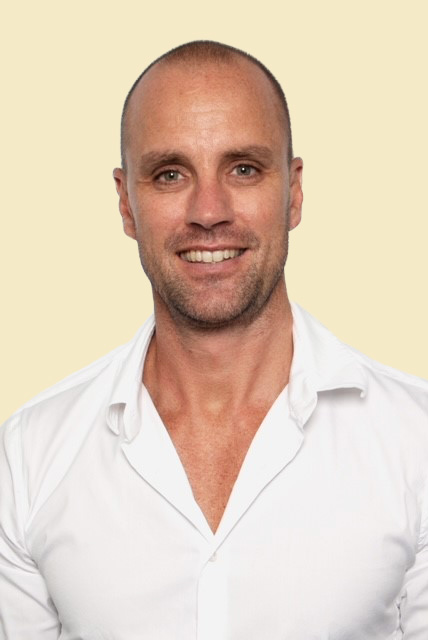 Donovan Baney
Managing Director
Mr Price Apparel