Illuminating the complete ecosystem
Find all the supply-chain resources you may need on a single digital platform
Connect & partner from anywhere, seamlessly
Search our database using multiple filters and find detailed & relevant buyer and seller profiles.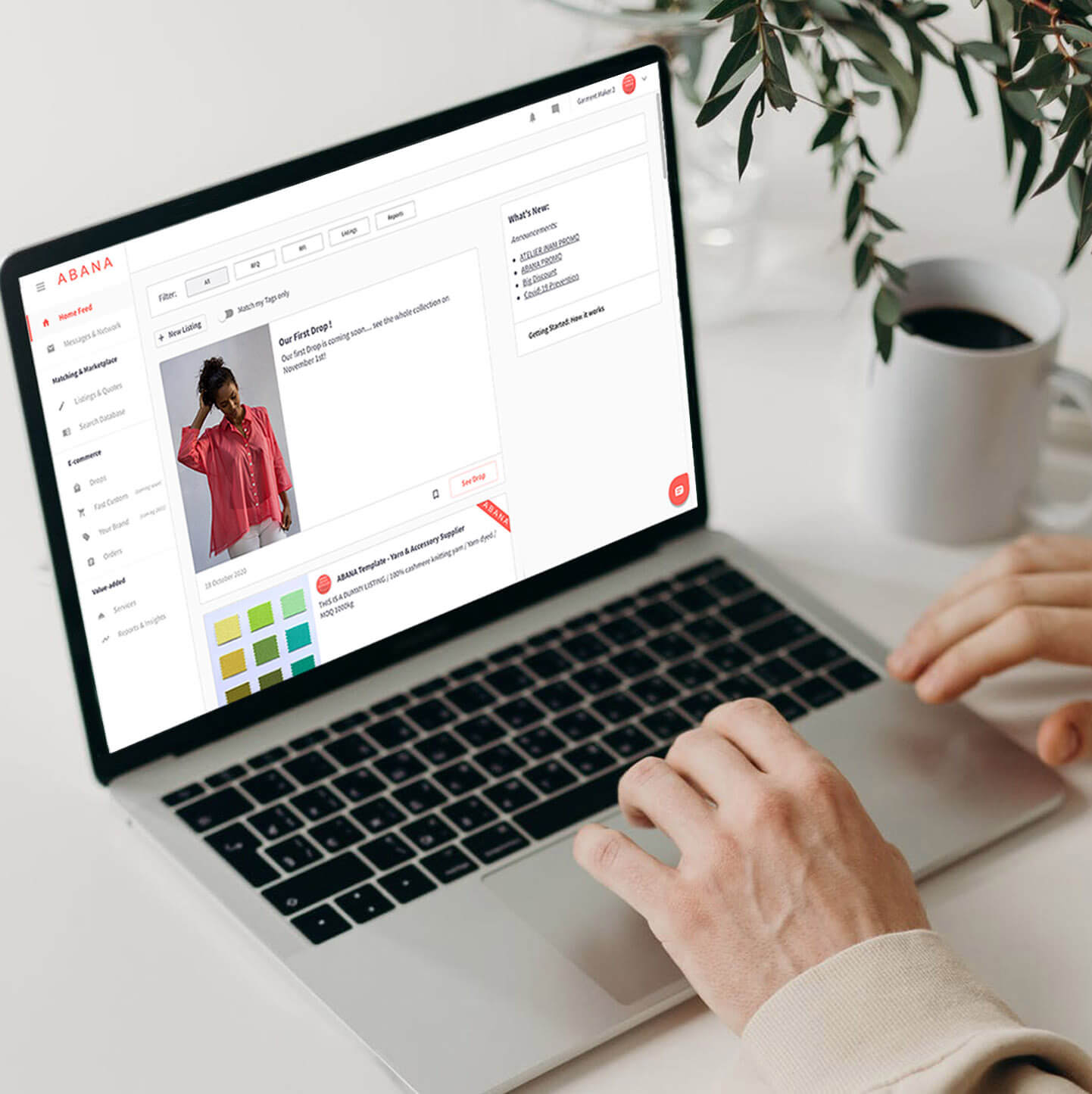 Business opportunities come to you
Scroll through our marketplace to discover new ideas & opportunities or post your requests to sollicit feedback and prices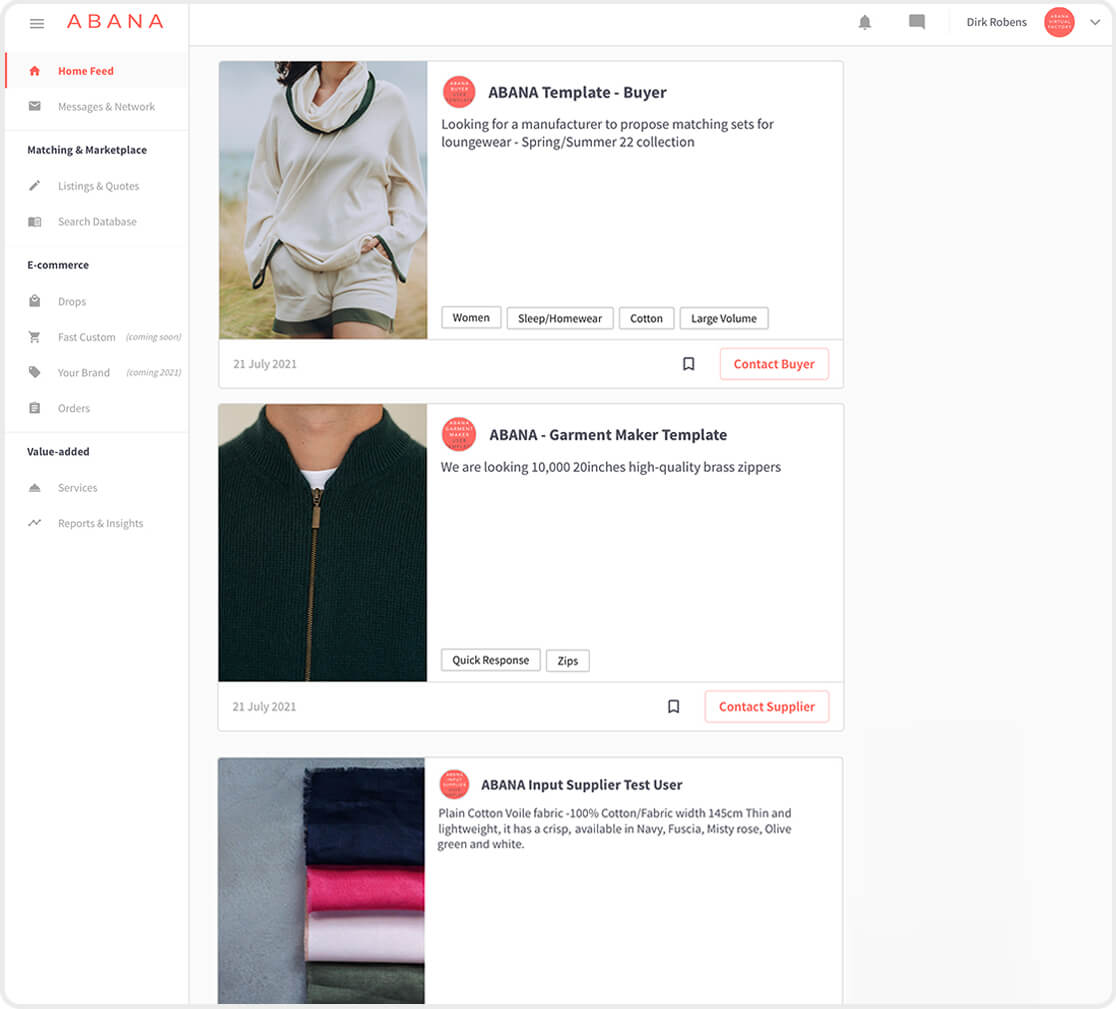 Digital is not enough
Unlike other platforms, we understand the magic of fashion requires much more than just an online interface. Our on-the-ground supply chain solutions and advice will get your orders past the finish line.
A trusted partner at your side
We know the region and have worked with industry-leading brands and manufacturers. Leverage our know-how to confidently and securely establish and grow your regional business.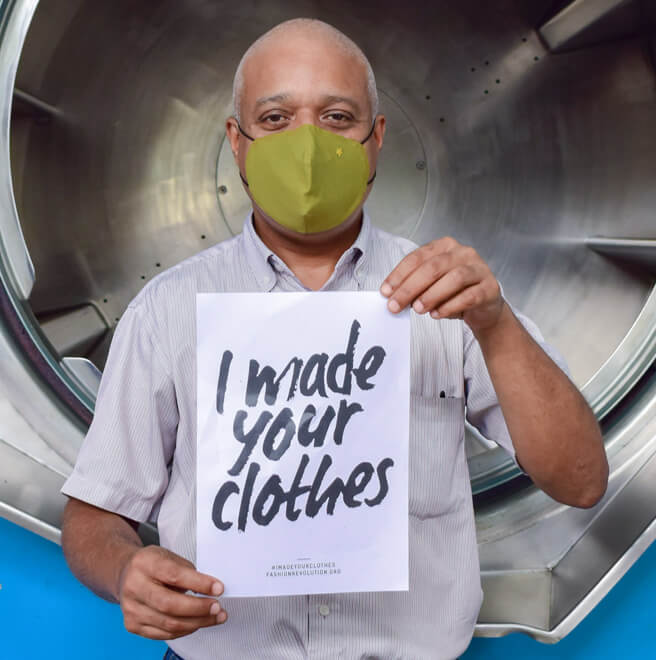 Best-in-class experience
Choose from our menu of support services according to your needs. These have been crafted over decades with one goal: fulfilling your orders with the highest customer satisfaction.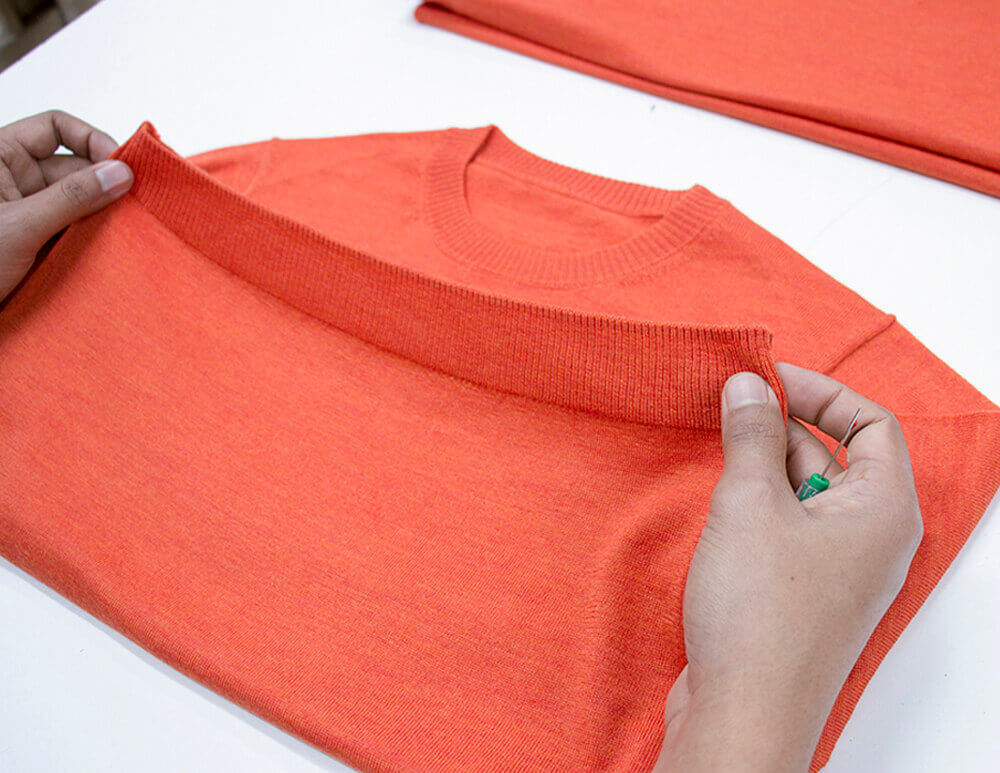 What industry leading voices are saying:

"I can highly recommend the services of ABANA, a transformative platform that will add value to your business as well as support the fashion apparel factories in Africa."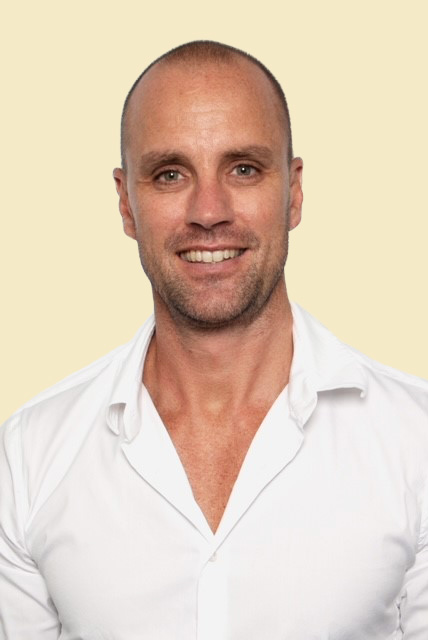 Donovan Baney
Mr Price Apparel
Managing Director