Build a credible digital presence
Boost your online presence and efficiently communicate factory capability, compliance and lead times on your digital profile. Demonstrate credibility by displaying your expertise on your E-Showroom.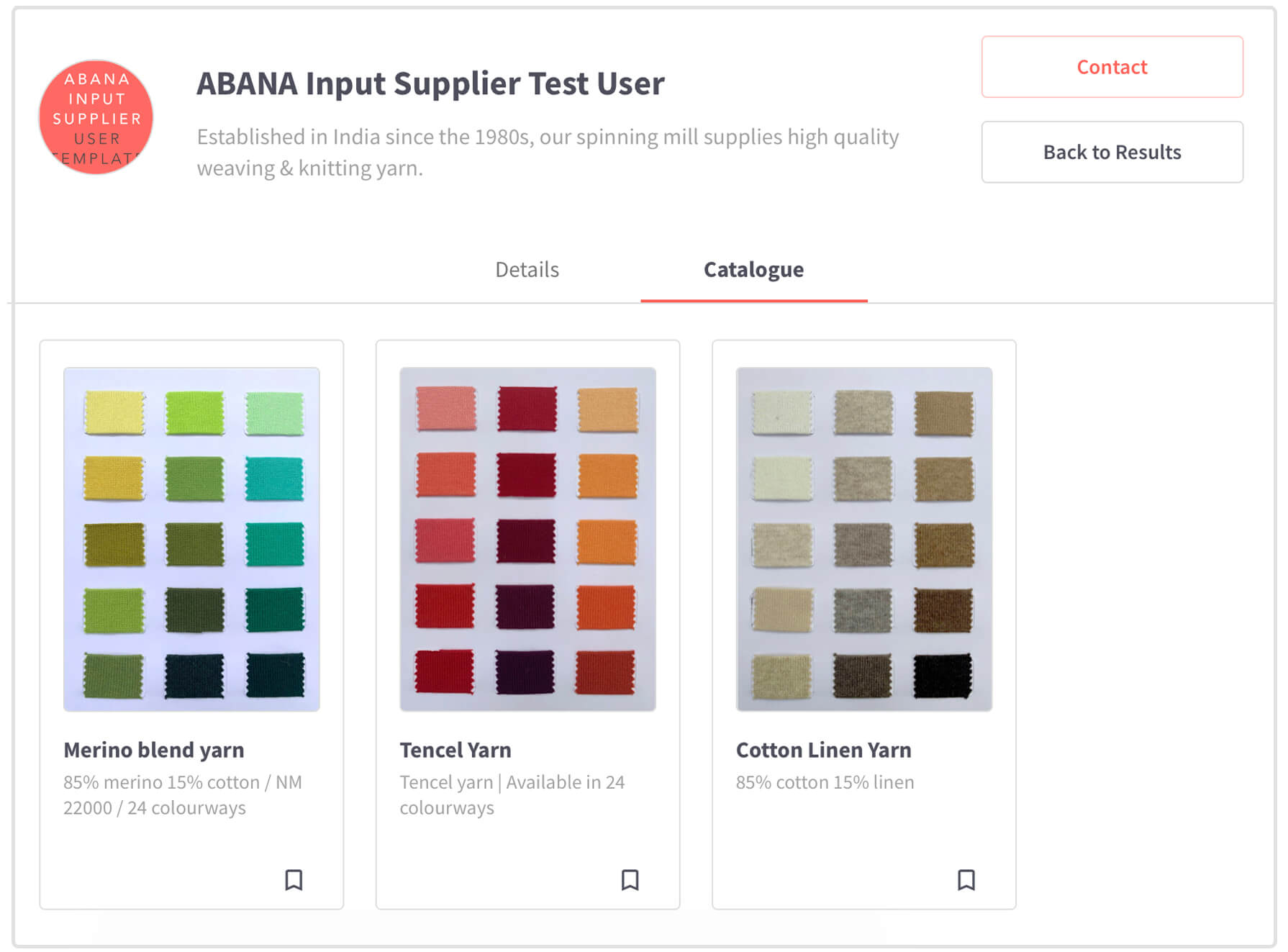 Unlock opportunities in the African market
Take advantage of the growing need for textile raw materials in Africa and find potential clients in the region. Gain insight into the full supply chain of worldwide Buyers and Service Providers.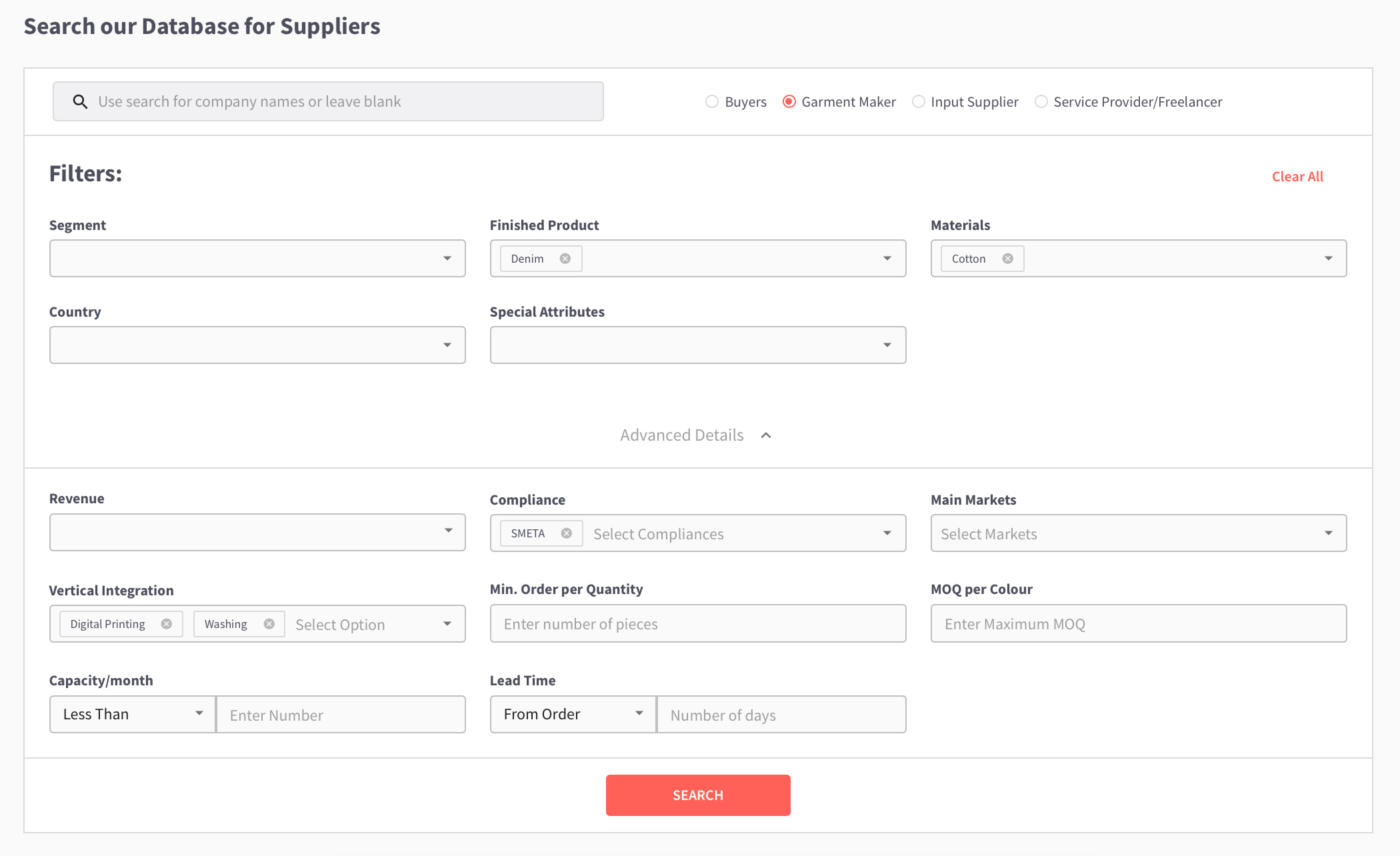 Generate new leads on our marketing and sourcing platform
Advertise what you have to offer on the Home Feed to create new business leads. Directly respond to requests from Apparel Manufacturers.