Diversify your supply chains
Explore and connect with African manufacturers, worldwide Yarn, Fabric & Trims Suppliers and Service Providers. Save time by filtering manufacturers digital profiles based on compliance, product, capacity, lead times and E-Showrooms.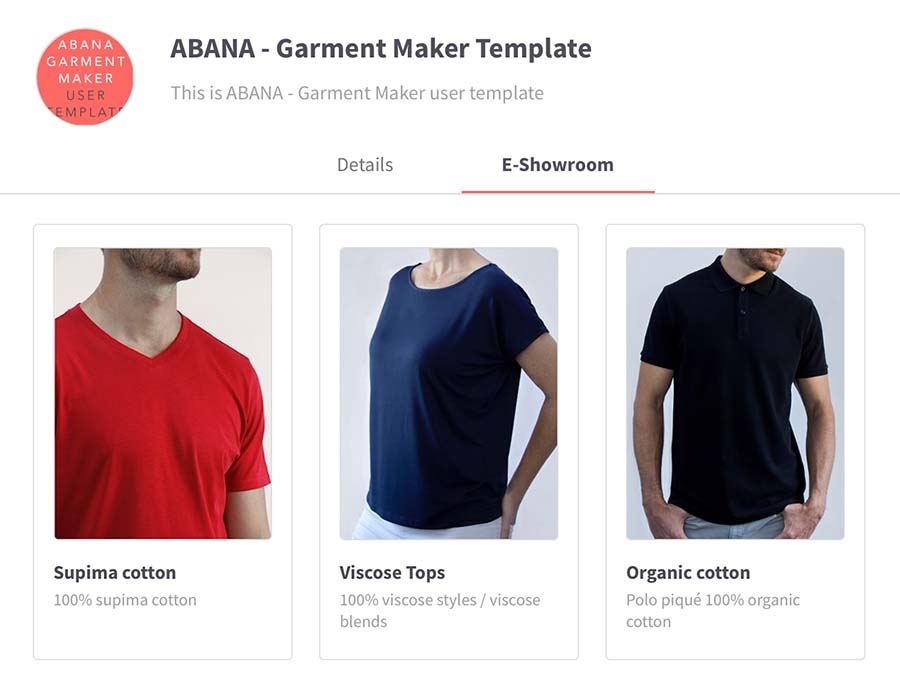 Search. Compare. Connect.
Make sure you are paying for the right price by posting and comparing detailed Request-for-Quote (RFQs) tailored to your company's needs. Deal directly with your suppliers, no commission fee is charged by ABANA.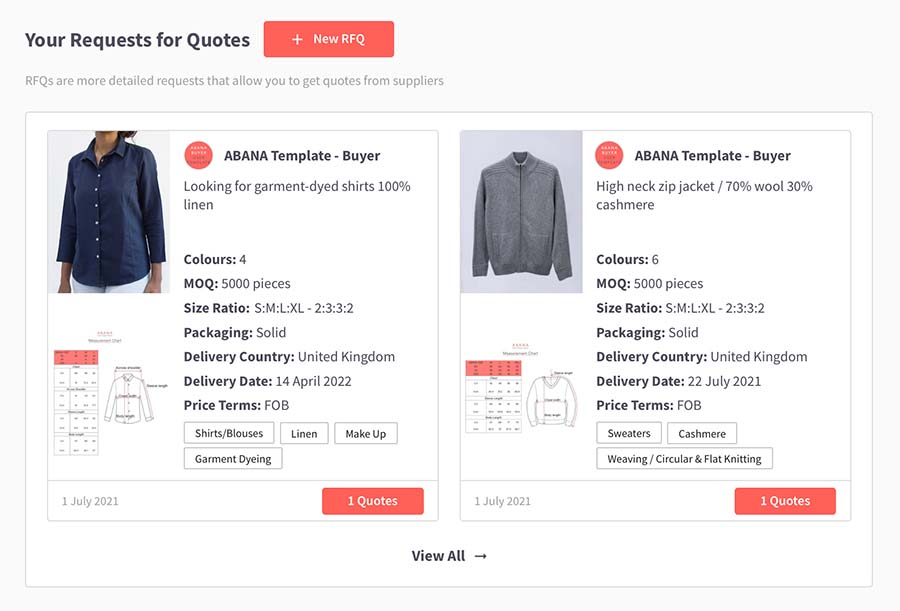 Identify sourcing opportunities
Browse the Home Feed to view offerings and react fast by instantly connecting to prospective opportunities.