Fast and Easy!
Step 1
Create your account
Step 2
Showcase your Product
Step 3
Respond to quotes
Step 4
Build new partnerships
A trusted partner at your side
More than 65 years of combined textile sector experience as Makers & Buyers, working with industry-leading factories. ABANA is a one-stop shop inclusively connecting all modern industry players throughout the full supply chain.
How we help you:
Digitally connect with new buyers
Join our network and be visible to buyers looking for reliable partners in Africa.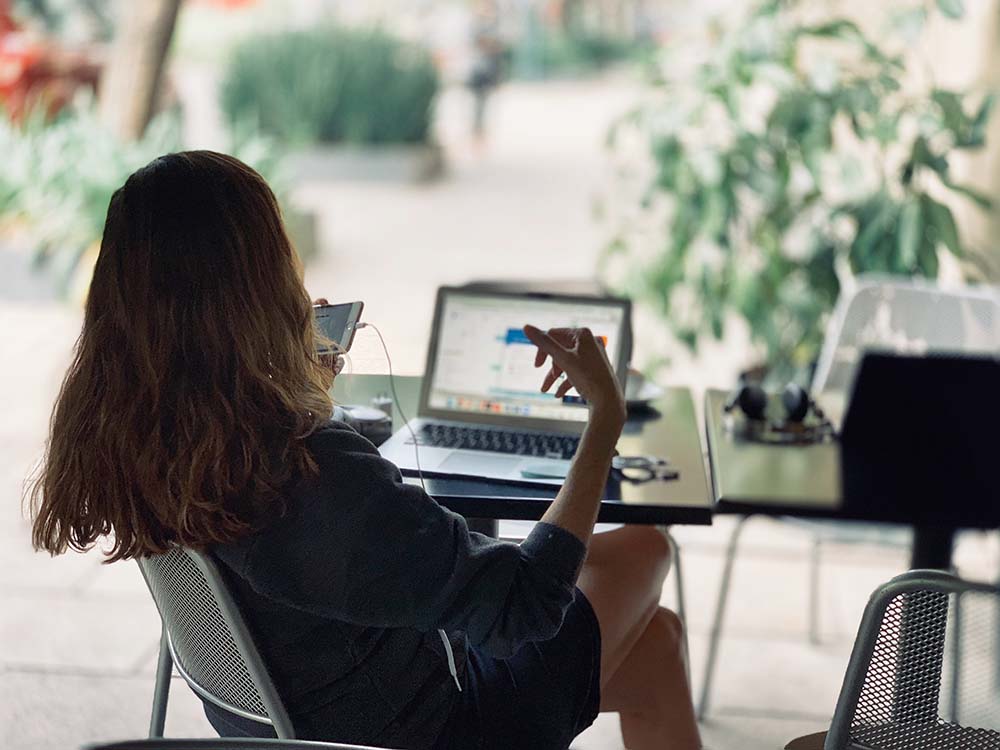 A marketing & sourcing platform focused on Africa
Design your unique digital profile and showcase your collections on our E-Showrooms.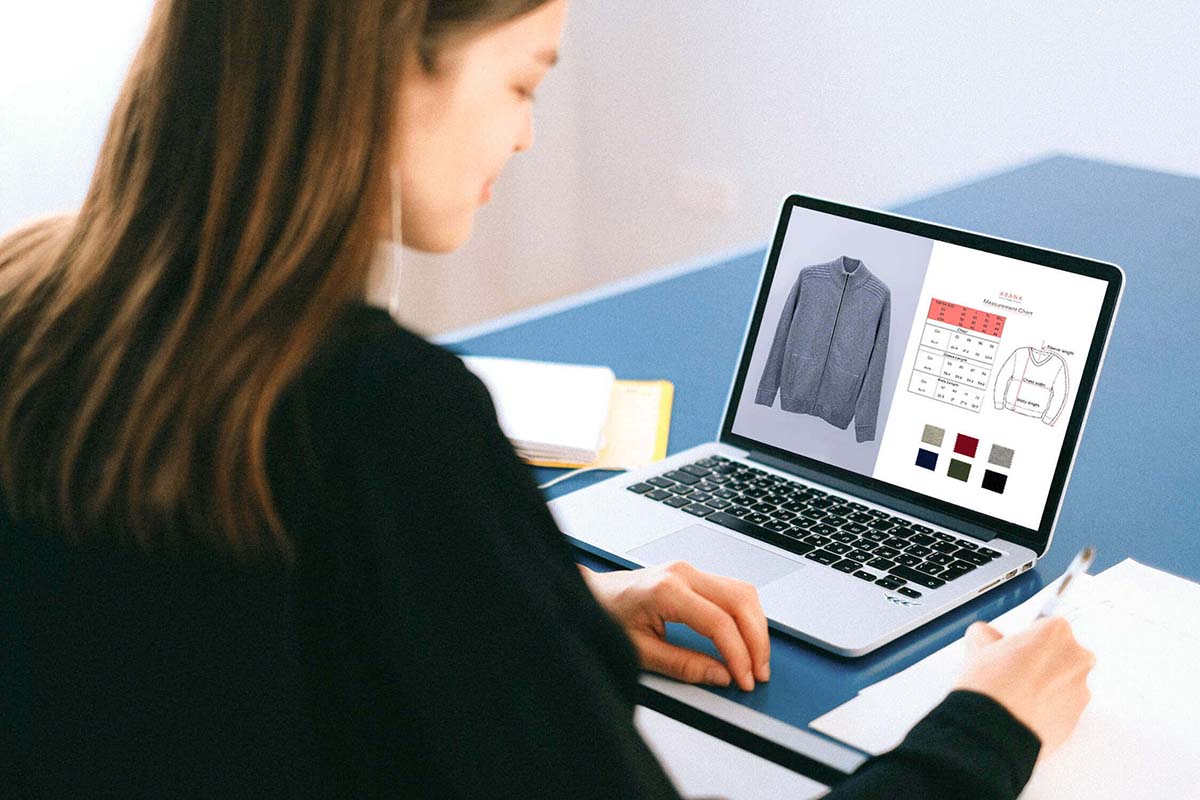 Find new markets
Create business opportunities by promoting your company and advertising your offers on the Home Feed.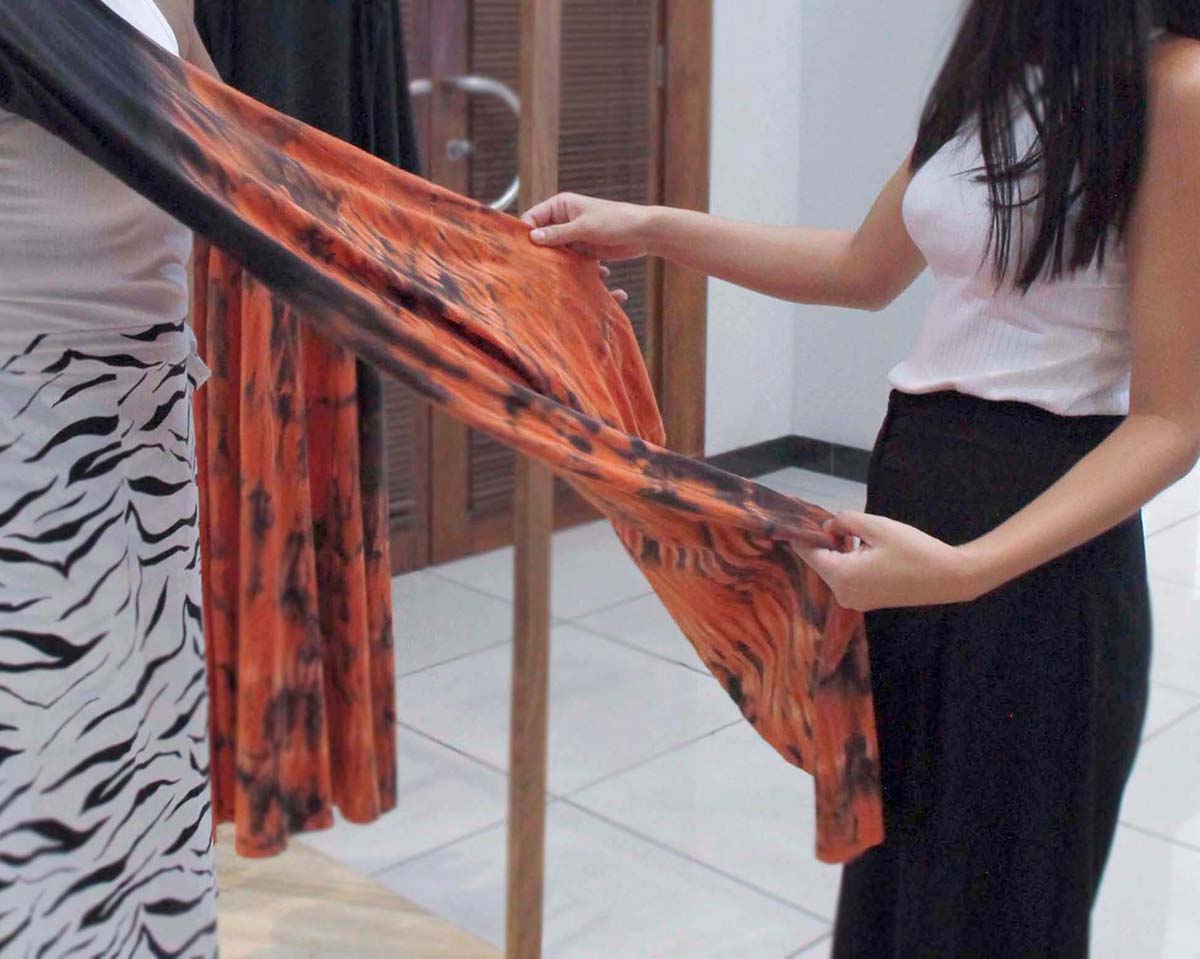 What industry leading voices are saying:

"I can highly recommend the services of ABANA, a transformative platform that will add value to your business as well as support the fashion apparel factories in Africa."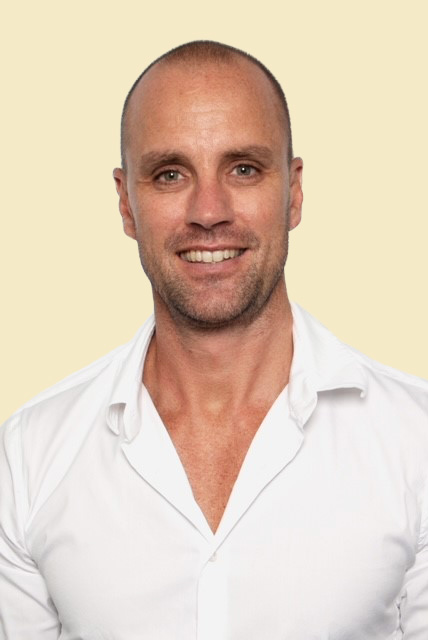 Donovan Baney
Mr Price Apparel
Managing Director